Greece will be represented in Düsseldorf by Loukas Giorkas and Stereo Mike and their song Watch My Dance.
Loukas Giorkas was born in Larnaca, Cyprus on October 18, 1986. Loukas is a Greek-Cypriot singer and the winner of the first season of the Greek version of the X Factor. In 2009 he released his first album which attained gold status. He studies Biology.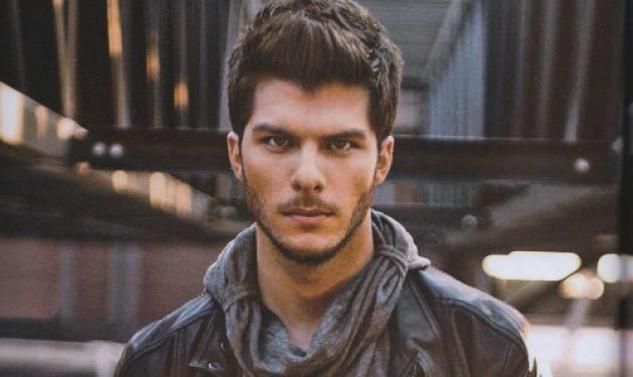 Loukas Giorkas
Mihalis Exarhos was born in Piraeus, Greece in 1978 and is better known by his stage name Stereo Mike. Stereo Mike is a Greek hip hop artist and he won the MT EMA Award in the Best Greek Act category.